Social Arcade is an award-winning Irish games development studio and digital agency. We specialise in creating branded games and playable adverts that help companies engage directly with their customers. And our professional team are experts in gamifying your digital campaign.
With strong roots in industrial and graphic
design, our team is excellent at reducing information to its most basic building units and then relating them to each other making the entire  user experience a thoughtless and pleasurable one everytime.
Over 70% of Forbes Global 2000 companies said they planned to use gamification for the purposes of marketing and customer retention. Our teams live and breathes gaming, design and development. We understand the value of addictive fun and the engagement to your brand.
We take a broad and all-encompassing view of your entire audience journey, from discovery to purchase, across multiple devices and touch points.

Our marketing strategies are always based on user incentivisation. We have no qualms with mixing the old with the new and tailoring a campaign according to the desired outcome.

Some campaigns require that we would develope pure native apps. We can design and develop high performance and dynamic branded apps to ensure best ROI.
Using the latest hardware, we can now offer VR and AR game solutions and photography so as to deliver the most up to date immersive solutions for your audiences.

We can easily boast one of the world's most skilled development teams in Gamification for marketing purposes.
We have the digital and soft skillsets that can assist you with your next advertising or marketing campaign.
Whether you are looking to increase Dwell time, Brand Engagement, build out your Social Lists and Email Subscriptions or develop a robust Lead Generation Campaign,  we have the skills and the knowledge to help you.
Branded games and playable adverts have click-through rate (CTR) is 10x higher compared to other channels.
Branded games can reach target audiences for longer periods than traditional advertising. Games are also very more engaging socially and have a much bigger potential to spread virally
Games are very suitable for time-based events such as contests or competitions. With branded games also being an excellent methods for data collection and analysis
Unlike native games where app updates require Apple or Google approvals, a branded mobile web game can be updated anytime, with the changes taking effect within minutes.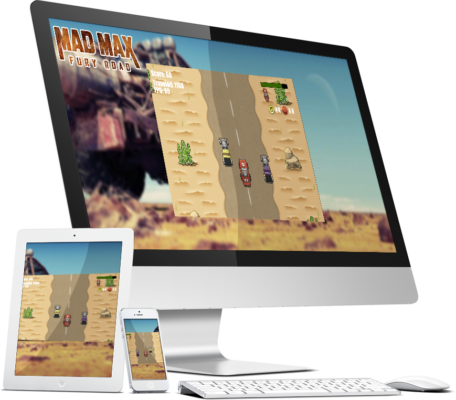 what OUR clients say about us
At Social/Arcade we have worked with some of the largest global brands around.We have partnered with digital marketing companies in America, Ireland, the United Kingdom and europe. These companies have trusted us to provide them with the best in branded games to help them engage with their customers.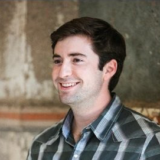 Zach Murphy
Grey Matter
Marketing Director
I had the privilege to work with this team. They're a passionate team that has worked diligently to turn their talents into a relevant business solution. Their approach is simple: capture users attention and hold it longer, than comparable advertisements. It's a solution that could shift the advertising landscape.
Subscribe to our MailChimp newsletter and stay up to date with all events coming straight in your mailbox:
* Personal data will be encrypted
12 Millbank Business Park
Lower Lucan Road, Lucan
Dublin K78 CF75 Ireland
Phone: +353 15988888
Mobile: +353 858595952
Monday-Friday: 9:00 – 18:00
Saturday: 11:00 – 17:00
Sunday: Closed